April 26, 2018
Why Recycling Won't Save The Planet (And The One Change That Actually Might)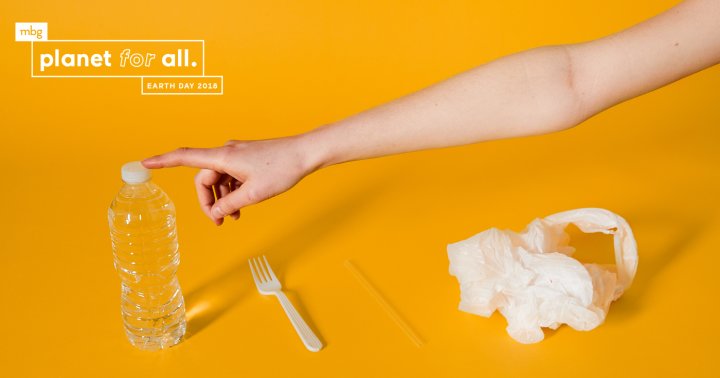 When the founder of one of the world's most successful companies in the recycling space shares such a bleak forecast, you know things are bad. Szaky, the serial creator who started TerraCycle out of his college dorm room, and his team seek to "eliminate the idea of waste" by partnering with brands and retailers to make it easier for consumers to send in previously landfill-bound household material.
Over the years, they've discovered how to recycle and upcycle everything from single-use juice snack packaging to cigarettes and used chewing gum. After collecting these TerraCycle-approved materials, consumers can then ship them in to the company, oftentimes for free.
Unlike traditional recycling programs, TerraCycle doesn't depend on foreign markets, and they've been able to consistently collect and recycle 1 to 5 million pounds of waste every month. It sounds impressive, and it is, but Szaky wants to do more. After being in the industry for over a decade, he's sure that the future needs to be less about recycling waste and more about avoiding it altogether.
"Recycling is like Tylenol: You take it when you have a headache, but there are better ways to never get the headache to begin with," he explains, leading into the company's next venture, which will make it easier for consumers to avoid single-use materials altogether.
TerraCycle is in the midst of fundraising for a first-of-its-kind partnership with major corporations like Unilever, P&G, and Nestle that will make it more cheap and convenient than ever to pick durable items over disposable ones. Though Szaky couldn't disclose details about the program, he did say it gives him a "glimmer of hope that we can stop this whole garbage disaster from continuing to grow."
RequestThrottled: AWS Access Key ID: AKIAJBM62YGEVUDQUXFQ. You are submitting requests too quickly. Please retry your requests at a slower rate.