April 27, 2018
Plant Trends 2018: These Are The Ones You're About To See Everywhere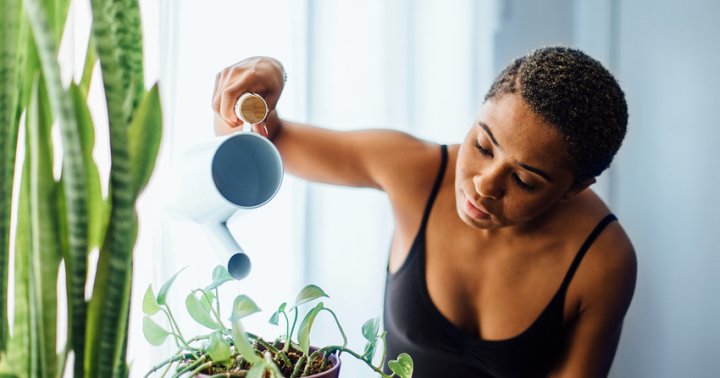 Early spring—when the sunlight starts to flood through our windows and the days somehow keep getting longer and longer—is peak houseplant season. Those weeks in April and May, when plants come out of winter's dormancy to drink up the sunshine, are the perfect time to play around with new types of greenery at home.
To ring in this magical point in the year, we reached out to plant shop insiders to find out what varieties they're starting to see fly off the shelves. Here are six plants that people are loving this year, and some care tips on how to help you turn them into lush, verdant showstoppers come summer:
RequestThrottled: AWS Access Key ID: AKIAJBM62YGEVUDQUXFQ. You are submitting requests too quickly. Please retry your requests at a slower rate.