April 26, 2018
6 Highly Recommended Breakfasts if You're on a Diet – Step To Health
We've all heard that breakfast is the the most important meal of the day. And yes, it is, and that's why we'll list a few recommended breakfasts if you're on a diet.
When we subject ourselves to a diet regimen or a diet, breakfast doesn't lose any of its importance. In fact, it has even more value.
However, this message is often misunderstood, and some people use breakfast as an excuse to cheat on their diet. 
In this article, we'll give you 6 excellent and varied options for breakfast that are ideal for a diet. We hope that this will continue to be your most important and nutritious meal of the day, without making you feel guilty.
But, first, how should a healthy breakfast be? These are the nutrients and ingredients that every healthy breakfast should include:
Carbohydrates, and if they are complex, like whole grains, that makes them better.
Protein (eggs, nuts or lean meats)
Dairy, in the form of cheese, vegetable milks, skim milk or yogurt.
A good dose of minerals, fibers and vitamins.
When it comes to calorie content, for someone who needs 2,000 calories a day, breakfast should contain between 400 and 500 calories. 
However, remember that calories themselves are not "energy," so this range can be a little less if we are carrying out a weight loss diet.
6 highly recommended breakfasts if you're on a diet
1. Oats with chia and kiwi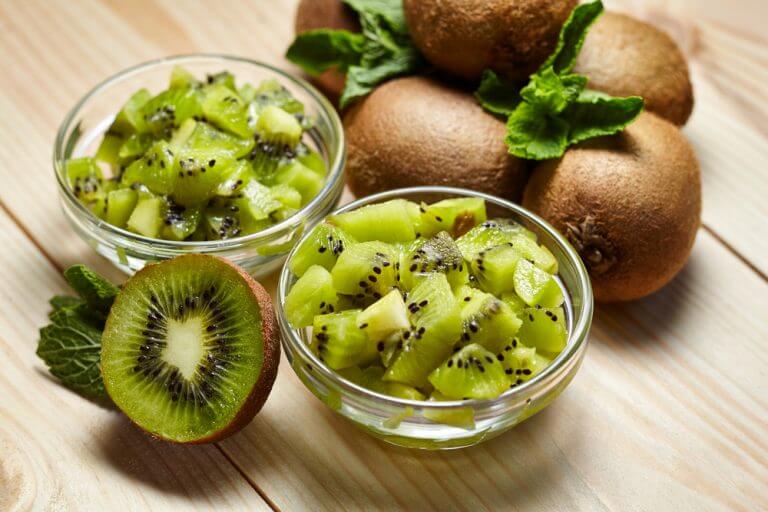 Ingredients
1 cup of skim milk (250 ml)
1 medium kiwi
3 tablespoons of oat flakes (45 g)
1 tablespoon of chia seeds (15 g)
The energy supply of this breakfast is important, since the milk and the oats are great carbohydrates.
In addition, there are vitamins provided by the kiwi, and the proteins and fibers from the chia seeds. It is, without a doubt, a perfect combination that contains a total of 376.45 cal. 
2. Eggs, spinach and orange juice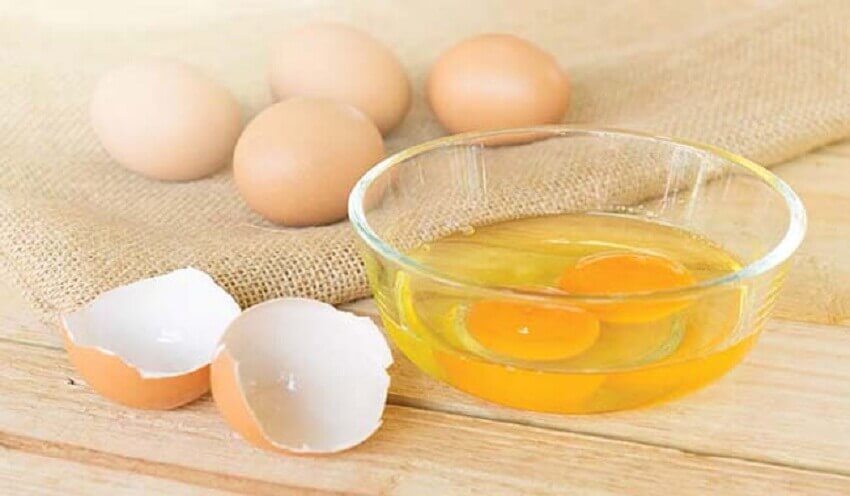 Ingredients
1 whole egg
1 egg white
2 cups of spinach (60 g)
2 slices of wheat bread
1 cup of orange juice (200 ml)
1 teaspoon of vegetable oil (5 g)
Preparation
With the egg, egg white and spinach you can make a delicious omelette that is rich in proteins. Use the vegetable oil to cook it.
This, along with the vitamin C in the orange juice and the fiber in the wheat bread, makes for a perfectly nutrient-balanced breakfast.
3. Wheat bread, avocado and chia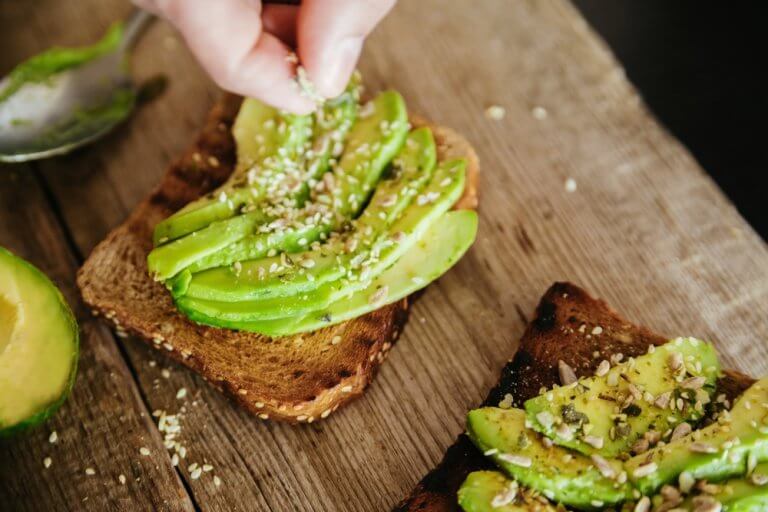 Ingredients
1 hard boiled egg
1/3 avocado (50 g)
1 small cup of skim milk (150 ml)
2 slices of wheat bread
1 tablespoon of chia seeds (15 g)
Preparation
Toast the bread and put the avocado and egg on top. If you would like, you can add tomato slices. Sprinkle on the chia seeds and accompany the toast with a little skim milk.
The protagonist in the recipe is the avocado. With its significant quantities of vitamins, potassium, good fatty acids for the heart and fiber, it's a favorite when we are talking about breakfast.
However, we recommend that you don't overuse it, since it contains a lot of calories.
4. Oats, banana and strawberries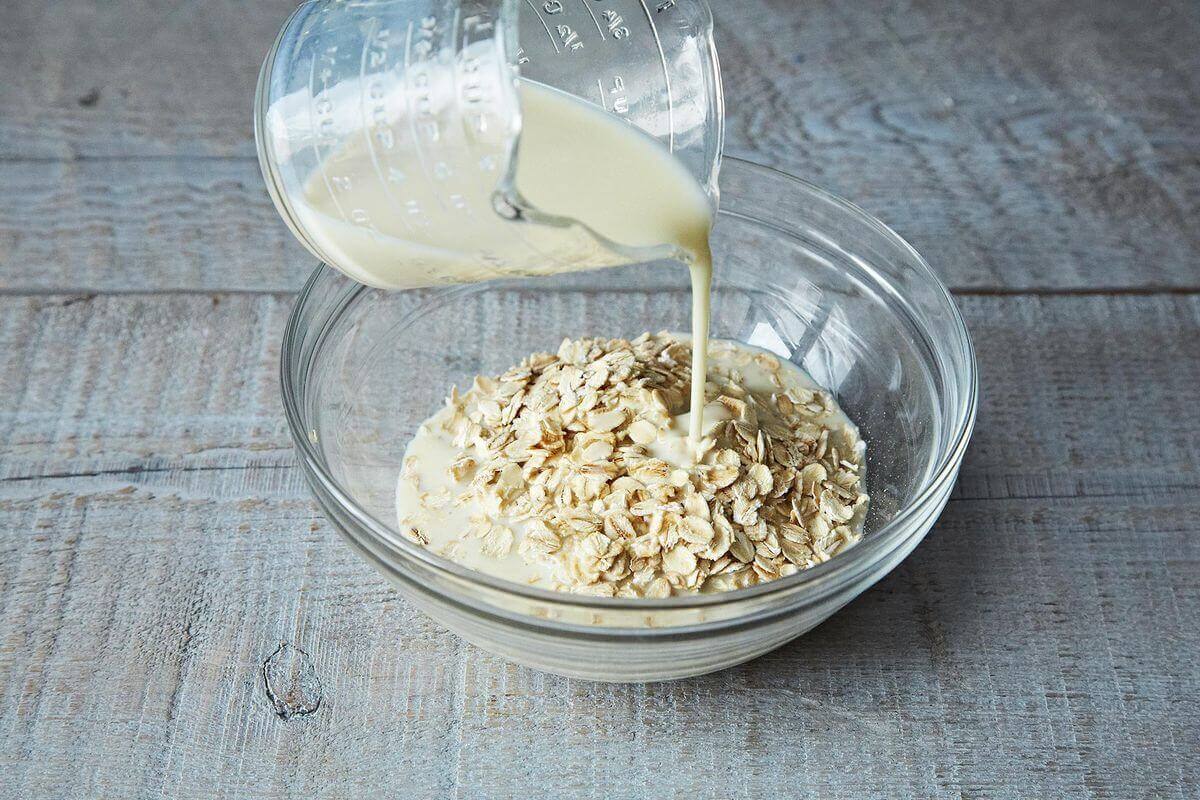 Ingredients
1 1/2 cup of skim milk (300 ml)
1/4 ripe banana
1 cup of strawberries (140 g)
3 tablespoons of oat flakes (45 g)
1 teaspoon of vanilla extract (5 ml)
Preparation
In this case, you can make an oat smoothie sweetened with the energy of the banana and strawberries.
Add all of the ingredients in the blender and process them until you have a homogenous liquid.
This smoothie is also very well balanced and contains a total of 331 kcal. 
5. Yogurt and fruit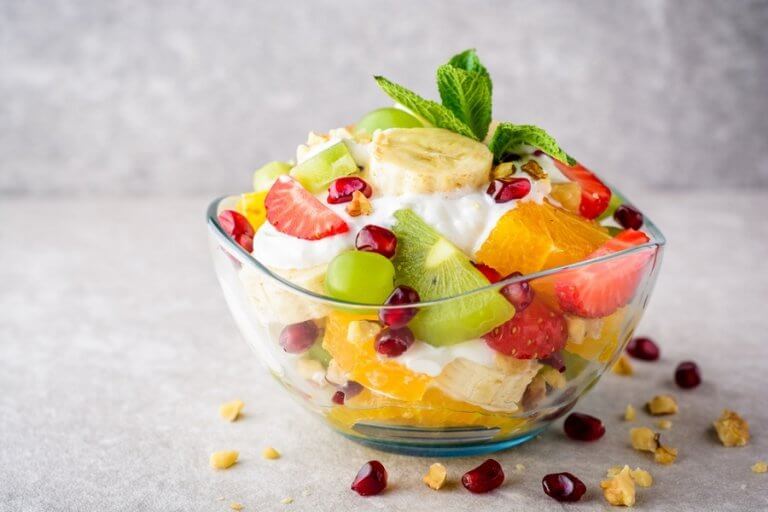 Ingredients
1 cup of low-fat, sugar-free yogur (200 g)
2 slices of pineapple
2 slices of melon
1 handful of almonds
1 cups of carrot or apple juice (200 ml)
Both the yogurt and the melon and pineapple are energy providers. Also, they have diuretic properties and are a great source of vitamins.
It's the same with the carrot and apple juices and the fiber in the almonds.
6. Ham, wheat bread and pineapple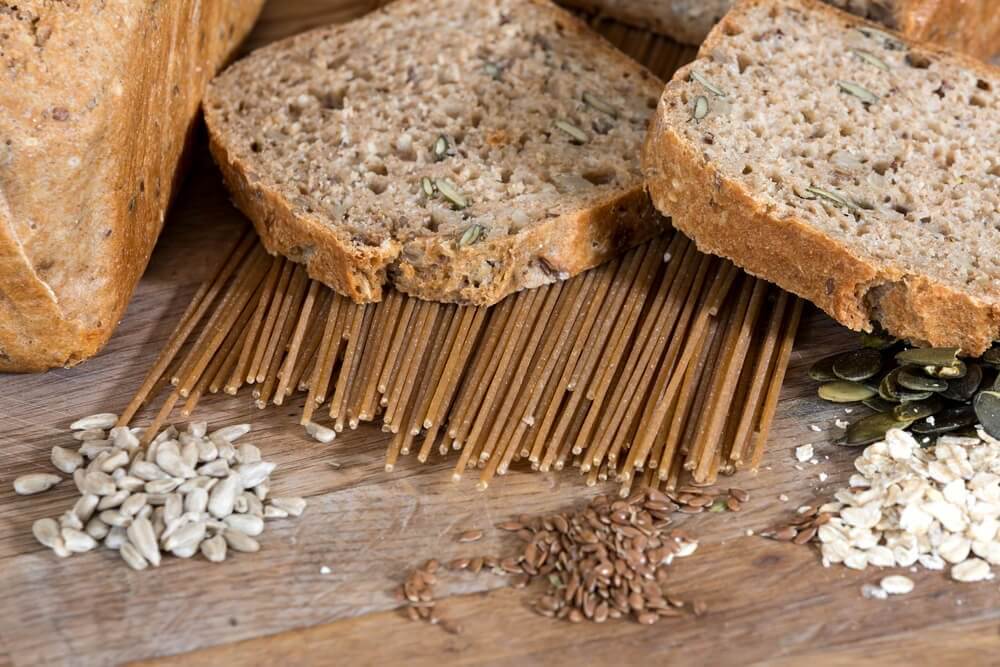 Ingredients
1 cup of skim milk (250 ml)
2 slices of ham
2 slices of wheat bread
1 cup of pineapple juice (200 ml)
We couldn't forget about delicious ham, which provides the necessary proteins to start our day with a great amount of energy.
You can also accompany it with a little light marmalade if you would like. With this and the pineapple juice, you will have the ideal amount of sugars.
We hope that, with these recipes, you now have some  inspiration to vary your daily breakfast. And, because of them, you can start your day on the right foot without having to cheat on your diet!
RequestThrottled: AWS Access Key ID: AKIAJBM62YGEVUDQUXFQ. You are submitting requests too quickly. Please retry your requests at a slower rate.